Top Five Trends In Wellness For 2018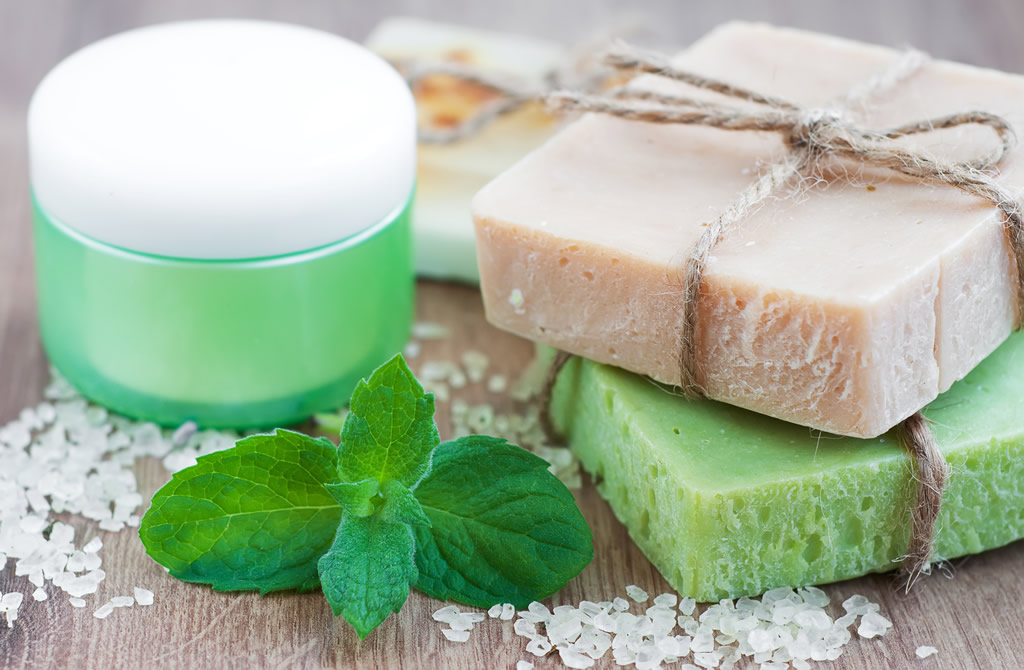 The British Columbian wellness industry is alive and well! While the basics of health and wellness will always remain ever-important (healthy food, exercise, life balance), it can be fun to analyze the trends in the wellness field.
The below Top Five Trends have been assembled by wellness show management categorizing and comparing the businesses exhibiting over the past year.

#1 Fermentation:
Consumers are flocking to companies that use the fermentation process to preserve food. Research is showing that these foods (sauerkraut, kombucha, etc) have a direct correlation to gut health. Fermentation creates healthy vitamins, fatty acids and probiotics that help in digestion and health. It also breaks food down in a way that it is more easily digestible.
#2 Local Bath & Body Products:
Most of our cosmetics are laden with chemicals and only a small portion of these chemicals have safety data. BC consumers are seeking out local businesses where they can enjoy high quality bath and beauty products made from local, organic harvests.
#3 Structured Weight Loss:
Many of us have found ourselves a few pounds heavier after the holidays and in unhealthy eating and lifestyle ruts. Whether we are reaching for unhealthy snacks to get through the workday or not finding time to exercise, it can be so difficult to fuel our body well and maintain a healthy weight.
The wellness industry has seen an increase in consumers wanting businesses that organize their eating and workout schedules. With consumers being very busy, they are looking for companies that can provide meals, exercise regimens and dietary advice.
#4 Home Based Wellness Businesses:
Most of us have a close friend or family member who has started a home business selling products. There are endless stories of people replacing their '9-5' and becoming their own boss or boosting their families income.
Many of these businesses have become extremely popular because they don't test on animals, are organic, GMO free, and use natural ingredients.
MLM companies aren't successful unless they are built on a quality product. Consumers often prefer paying the profits on the products to a local sales person instead of paying a large business to cover their overhead.
There is also a large rise in the number of wellness professionals incorporating MLM products into their business. For example, a weight loss coach may sell supplements, or an aroma therapist may use essential oils to create their own blends.
#5 Medicinal Marijuana:
Medicinal marijuana is being shown to provide relief for the symptoms associated with many conditions such as Parkinson's, Epilepsy, and Crohn's Disease. Increasingly, seniors are treating their alzheimers, dementia and other age-related issues as well.
Cannabis and hemp are being used in many products such as topical pain relief and beauty products.
With full legalization on the horizon, consumers are considering the health benefits and businesses are poising themselves to experience a large growth.
The main thing that Health and Wellness Productions has noticed over the past decade is that the wellness industry is growing. Consumers are becoming more informed, as technology increases, which is leading to a larger demand for quality, sustainable and healthy products. A healthy body, clean lifestyle, and balanced emotional state is a luxury that people are willing to invest in!